Not your standard corporate training.
Our transformative 9-week program is designed to fit the budgets, schedules, and lifestyles of busy emerging managers like you.
Based on your Emerging Leader Assessment results and schedule availability, Lead Belay places you with a group of individuals who, like you, are leading people, but who also have different styles of leadership, innate strengths, and a wide range of challenges.
You, your Belay Group, and your Guide meet once a week for nine weeks. Meetings are a combination of relationship-building, goal-setting, skill-building, and workshopping your current professional challenges. All with the intention of making you a better leader and manager.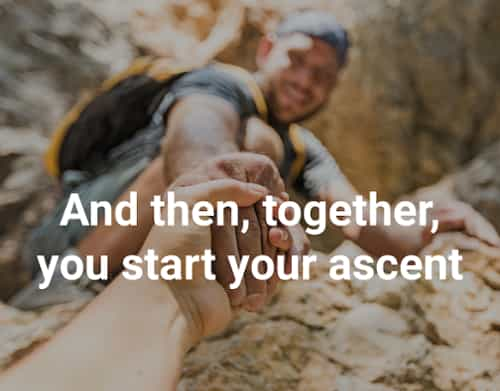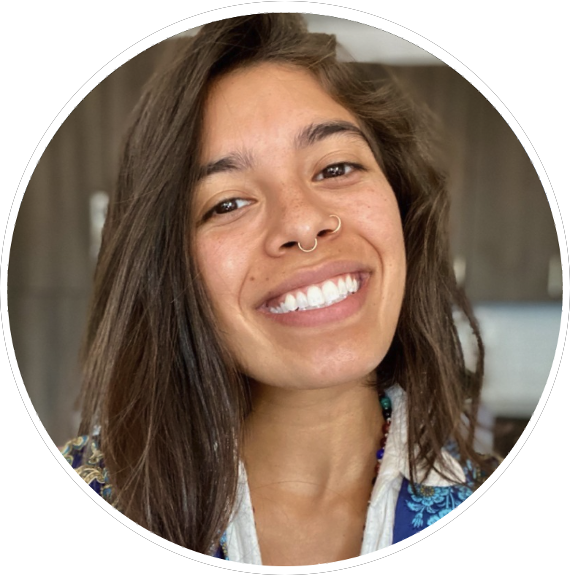 "It's wonderful to have an opportunity to connect with like minded people, but with different backgrounds. I didn't have to sugar-coat things. People saw me really be myself."
- Sonny W.
Belayer & Growth Manager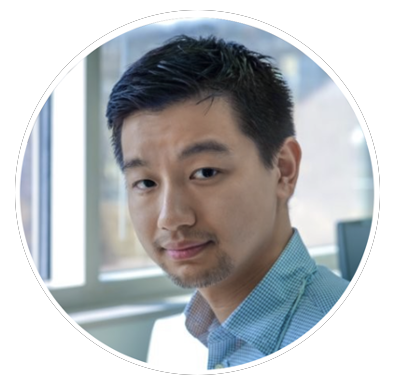 "It was a transformational experience for me...You were able to pull people together from different parts of the world and get them to open up and share what they're facing. It was very powerful."
-Steve G.
Belayer & Group Lead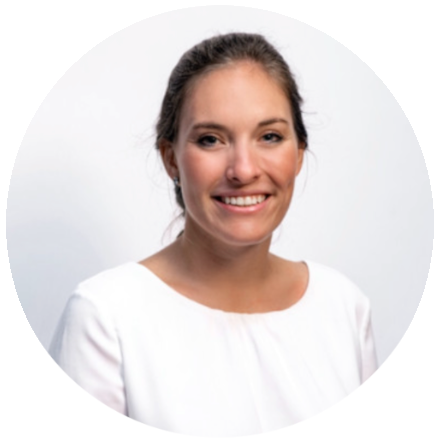 "I liked that we work in different industries… We learned from each other and there were things I could apply that I learned from their different environments."
- Natalie F.
Belayer & Project Manager