People learn best when supported by peers, guided productively, with relevant lessons spaced over time. Lead Belay believes every emerging leader should have access to this kind of development.
Belay Group: a group of people invested in you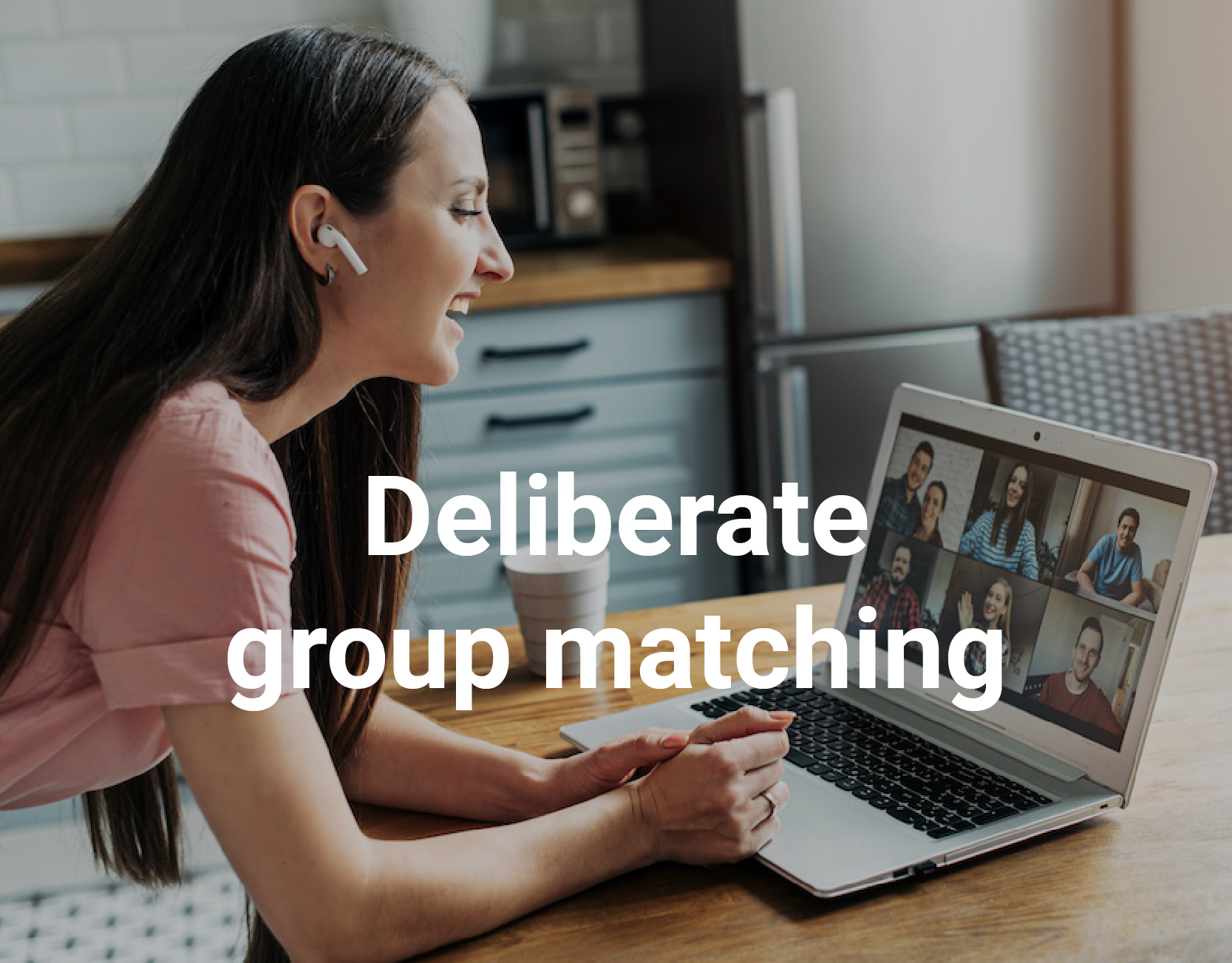 Lead Belay uses 30 different data points to match you with others who, like you, are leading people but who have different styles, strengths, and challenges.
Then we use a science backed method of getting you connected so that you and your group hit the ground running.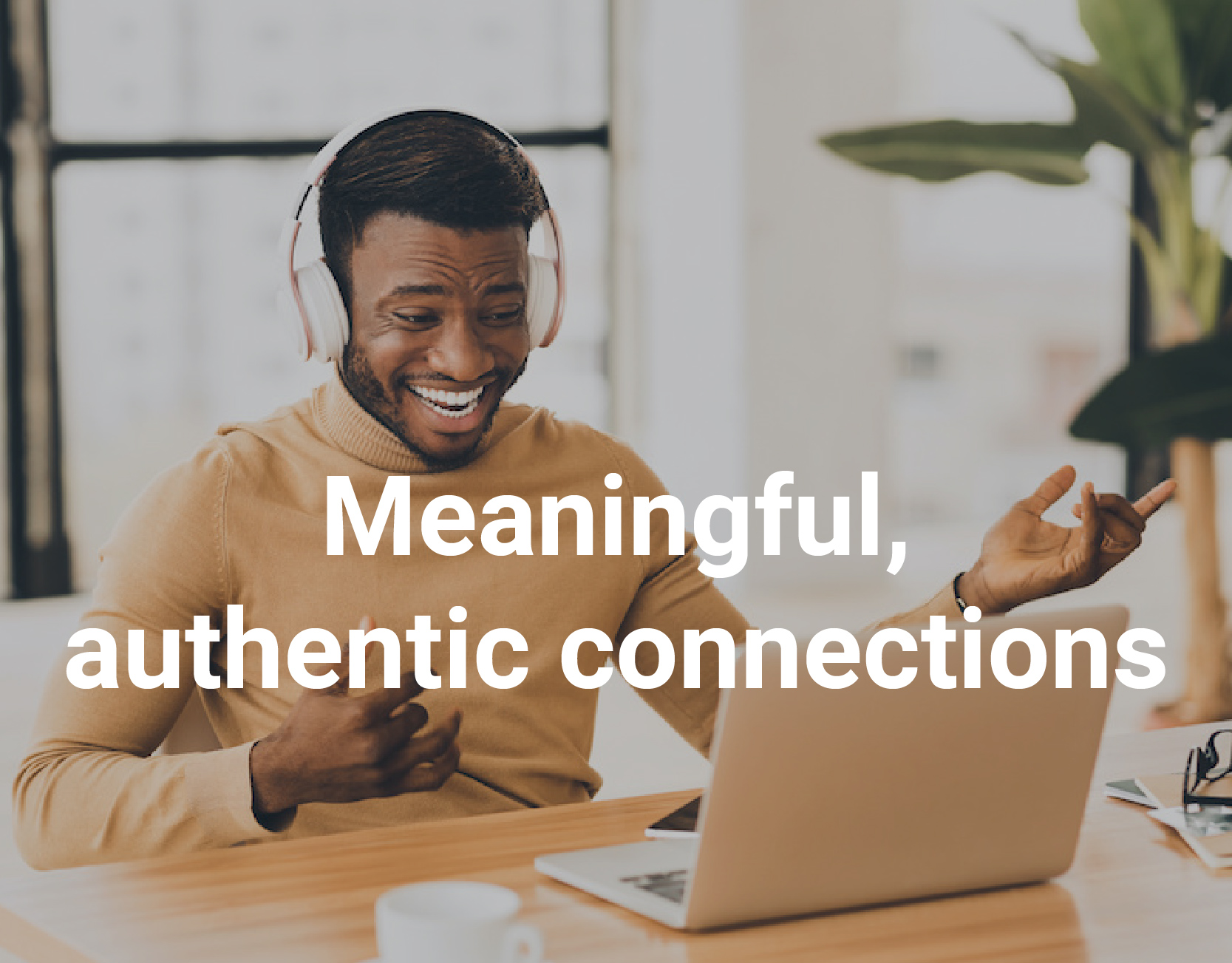 "It was really helpful to talk with people from different backgrounds and to learn from them… people who didn't have judgements about my company or coworkers; who could just be unbiased advice-givers."
— Jordan D.
Process improvement manager
Belay Guide: a professional coach to guide your journey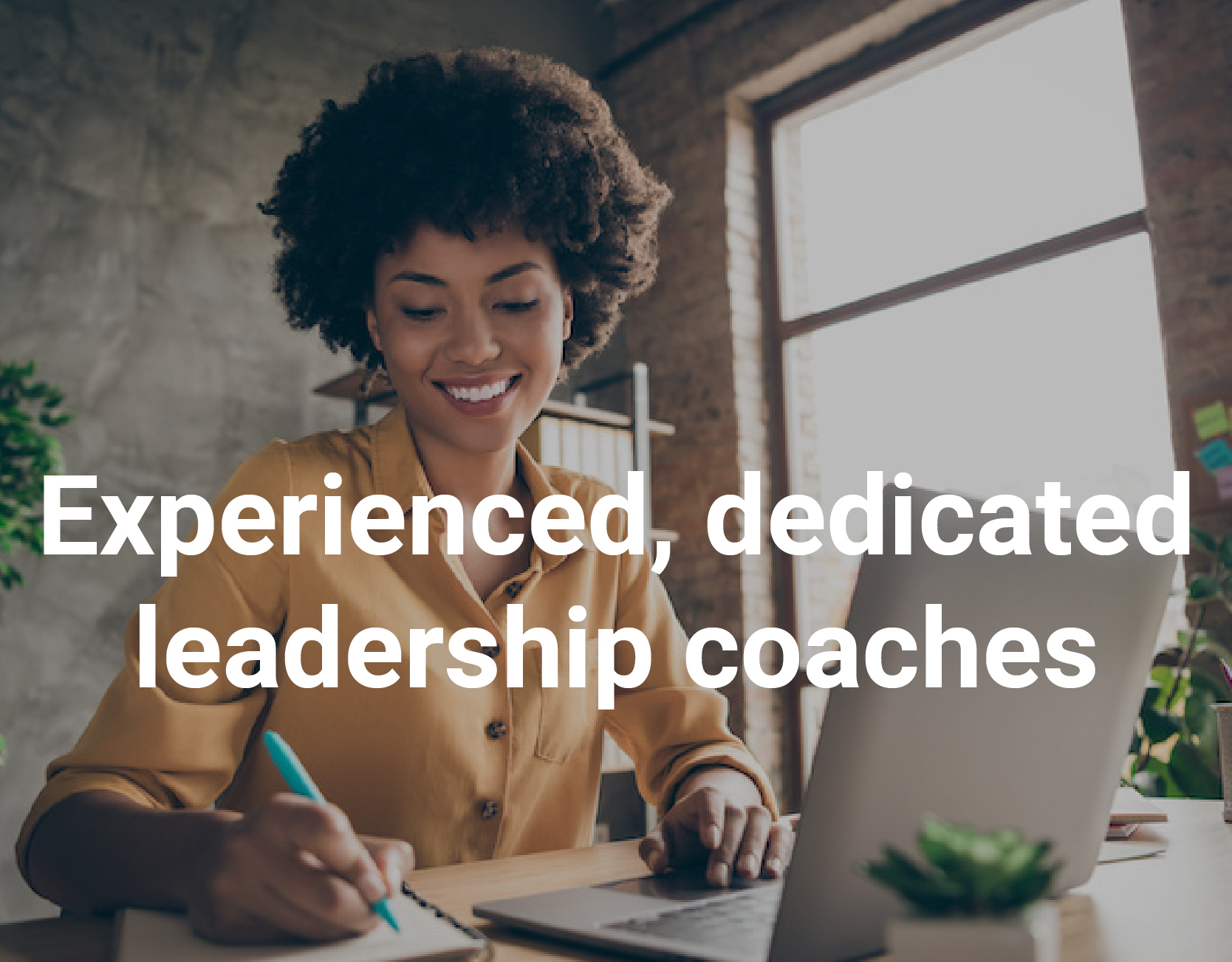 Lead Belay hires the best and most qualified coaches in their fields. Then we give them the resources to get your group having the right conversations at the right time.
"Even though we had a coach, it was really a group led experience. The way it was structured and set in an open, transparent, vulnerable place. We were all learning from each other."
— 2021 Lead Belay Participant
The guideposts of the experience: will, skills, and hills
Goal setting: Refine your will to grow.
Skill building: Resources you need to succeed.
Workshopping: Help with your current challenges.
Belay Group meetings: where the magic happens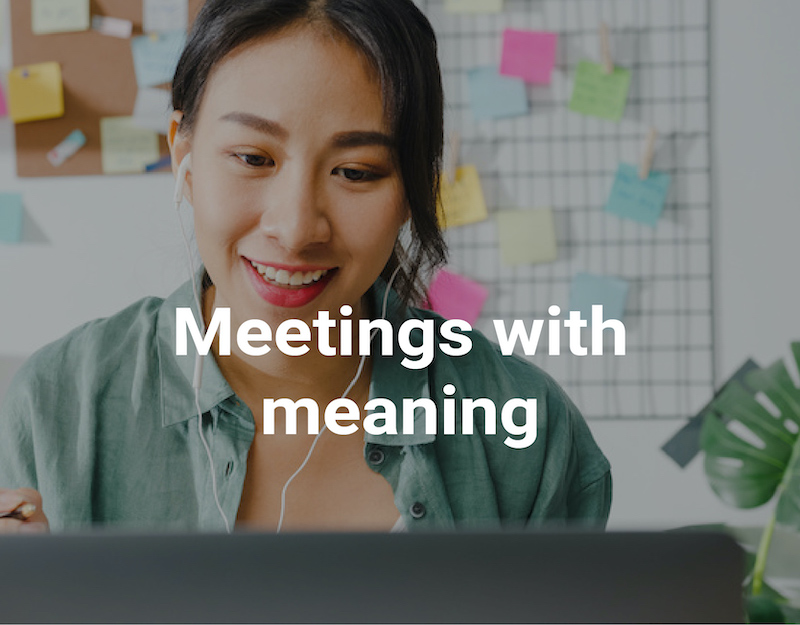 Let's face it, you're already really busy. Which is why we are intentional about connecting you with a peer group that meets weekly, virtually, and with your schedule. Connected, emotionally engaging, interactive, and relevant, each of the nine meetings are fresh, relevant, and build off one another.
Leadership programs only help if they help you lead

Lead Belay is focused on helping you find the stuff you can apply right now. Everything you learn and experience is immediately actionable in the real world.

And if it doesn't help you grow as a leader, then we'll give you your money back.
It's that simple.